CUSTOMS AGENCY JUSO
TRUE PROFESSIONALS IN EXTERNAL TRADE SERVICES.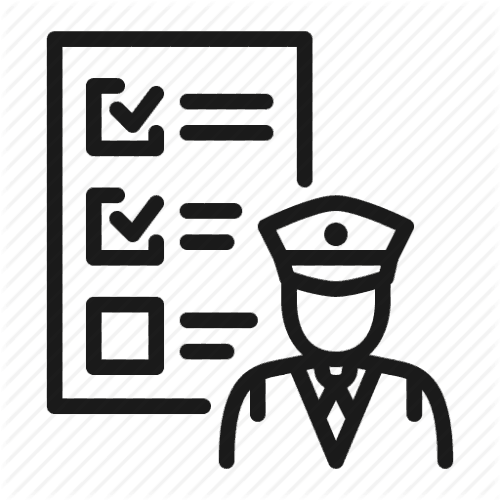 CUSTOMS AGENCY SERVICES IN MEXICO, we offer comprehensive services of FOREIGN TRADE, INTERNATIONAL LOGISTICS, MARITIME and GROUND TRANSPORTATION, advice on CUSTOMS CLEARANCE and CUSTOMS SERVICES.
CUSTOMS AGENCY JUSO, offers you tailored alternatives for your IMPORTATION AND EXPORT OPERATIONS OF GOODS.
We have correspondents worldwide.
We streamline your foreign trade processes.
Agile response times.
We guarantee control and total contingency management.
WE HELP YOU IMPORT
FOOTWEAR, WINES AND DISTILLATES, TEXTILES AND CONFECTIONS, ELECTRONIC, PERECEDEROS, CHARGING IN GENERAL, OVER-DIMENSIONED LOAD.
We have the sector standards for the importation of your merchandise.
Your merchandise will arrive at its destination in a timely manner and without major setbacks, CUSTOMS AGENCY JUSO makes it possible for your merchandise to enter Mexico through different customs successfully.
We know perfectly well how changing the regulations are regarding COMMERCE AND CUSTOMS IN MEXICO AND THE WORLD, hence the correct classification of their merchandise and having the corresponding permits for their importation are of vital importance in any any international commercial project.
IMPORTS THROUGH THE IMMEX PROGRAM

CUSTOMS AGENCY JUSO has the authorization to perform IMPORTS THROUGH THE IMMEX PROGRAM, we provide our clients with a wide range of CUSTOMS SERVICES, to enhance their foreign trade operations.
We are the best option in CUSTOMS SERVICES and INTERNATIONAL LOGISTICS, and through the IMMEX program we will boost your company's operations to the next level of excellence.
WE PROCESS FOR YOUR GOODS THE PERMITS NEEDED
IN THE DIFFERENT GOVERNMENT DEPENDENCIES.
MEXICAN CUSTOMS FOR WHICH WE OPERATE
CANCÚN, MÉRIDA, PROGRESO
CIUDAD DEL CÁRMEN, DOS BOCAS
MARITIME CUSTOMS
VERACRUZ, COATZACOALCOS, PROGRESO, PUERTO CHIAPAS, SALINA CRUZ, LÁZARO CÁRDENAS, MANZANILLO, ALTAMIRA
INTERIOR CUSTOMS
AEROPUERTO GUADALAJARA, AEROPUERTO QUERÉTARO, AEROPUERTO CD MEXICO, PANTACO
MARITIME CUSTOMS
ENSENADA, COLOMBIA, NUEVO LAREDO, REYNOSA, CD HIDALGO
CUSTOMS AGENCY, CUSTOMS SERVICES, COMMERCIALIZER, we are a Mexican business group specializing in IMPORTS AND EXPRTS GOODS, INTERNATIONAL LOGISTICS and IMPORT PROJECTS.