CUSTOMS AGENCY JUSO
TRUE PROFESSIONALS IN EXTERNAL TRADE SERVICES.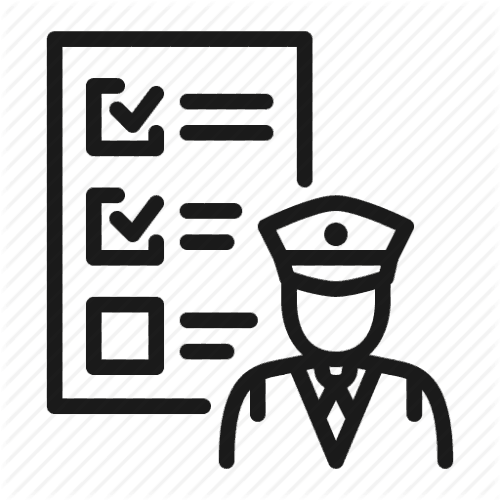 CUSTOMS AGENCY SERVICES IN MEXICO, we offer comprehensive services of FOREIGN TRADE, INTERNATIONAL LOGISTICS, MARITIME and TERRESTRIAL TRANSPORTATION, advice on CUSTOMS CLEARANCE and CUSTOMS SERVICES.
CUSTOMS AGENCY JUSO, provides you with tailored alternatives for your IMPORT AND EXPORT OPERATIONS OF GOODS.
We have correspondents worldwide.
We streamline your foreign trade processes.
Agile response times.
We guarantee control and total contingency management.